About me
I am a senior web developer with 10+ years of experience. I also have experience as a team lead, as a scrum master, in business development, reviewing code, and mentoring junior developers. Currently I am building web applications and tools 21st Century FOX, and in the past I have worked on web applications for Google, NASA, EA, Cisco, and eBay.
Technologies & Tools
Javascript, ReactJS, AngularJS, TypeScript, ES6, jQuery, Python, Django, NodeJS, Express, Mongoose, MongoDB, NoSQL, MySQL, C#, Unity3D, Actionscript, Flash, C++, OOP, REST, NPM, Linux, Unix, AWS, Google Cloud, Webpack, Grunt, Gulp, JSON, SASS, CSS3, Git, SVN, Perforce, Jasmine, Chai, etc.
Graphic Design
Adobe Suite, Unity3D, Maya, GUI, SVG, Vector, Flash, Blender
OPS & Deployment
Jenkins, Apache, Linux, Ubuntu, CentOS
Virtual Machines
VMWare, VirtualBox
Agile Development
SCRUM, JIRA, Rally, Pivotal Tracker
GITHUB CODE SAMPLES
JavaScript, AngularJS, Python, Maya, NodeJS, MongoDB, C#, Unity3D, Photoshop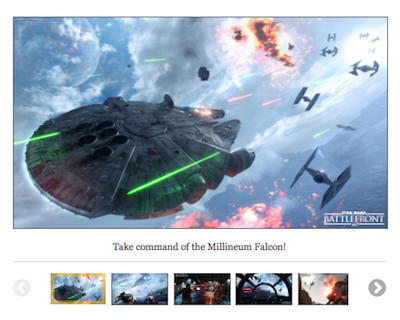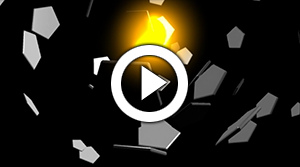 3D First person shooter game demo
Unity3D, C#, Photoshop
Implements pathfinding, damage, health, multiple cameras (viewport and fists), notification manager, general game manager, spritesheet manipulation, 3D asset manipulation, design patterns, music, sound effects, coding so items and enemies always face the camera, and animation.
https://github.com/tjmacari/Abandoned-Office
https://www.youtube.com/watch?v=OTOSlWy_QwE